ASEAN 文化交流・協力事業 (映画分野): マレーシアでのデジタルシネマ制作ワークショップ
ASEAN Cultural Exchange and Collaboration Project: Workshop on Digital Filmmaking in Malaysia
June 28, 2017
基本情報
研修者:大学院映像研究科映画専攻修士学生6名
研修先:ジョホールバル(マレーシア)、シンガポール
研修期間:2016年10月31日-11月8日
海外研修の成果
東京藝術大学映像研究科映画専攻撮影領域の学生と、高い技術と経験を持った日本を代表する映画制作者のチームを、マレーシアのパインウッドスタジオへ派遣し、ラサール芸術大学(シンガポール)とマルチメディア大学(マレーシア)の学生達とともに、短編映画を制作するワークショップを行いました。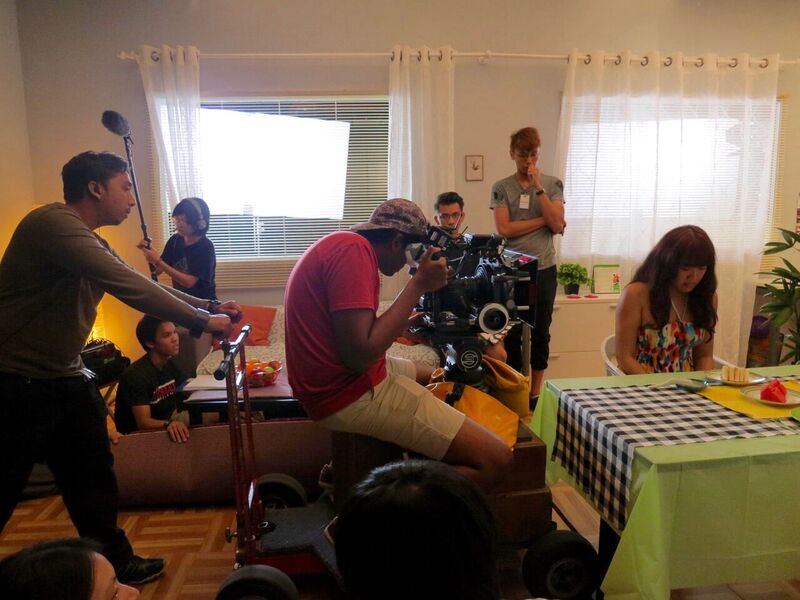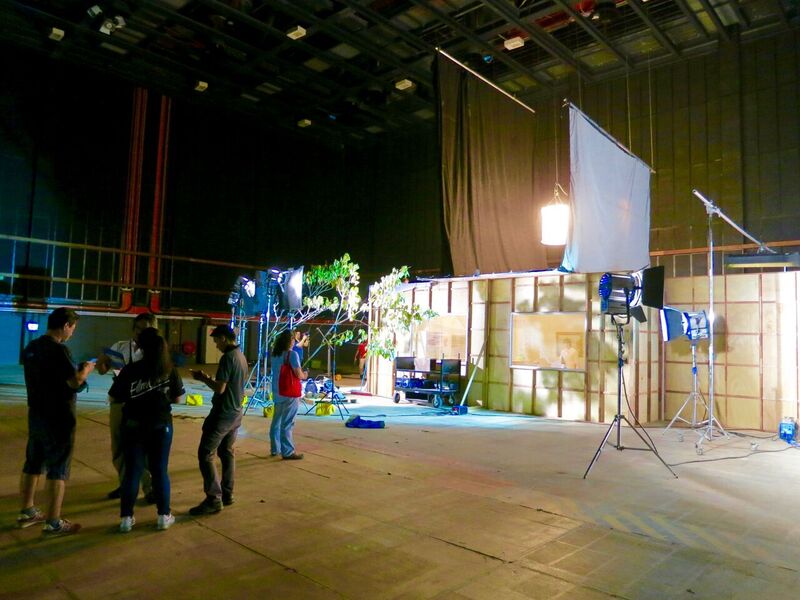 ワークショップでは藝大の講師が中心となって監督、撮影、美術、編集のチームを結成し、学生達とともに6日間にわたり4本の短編映画を作成しました。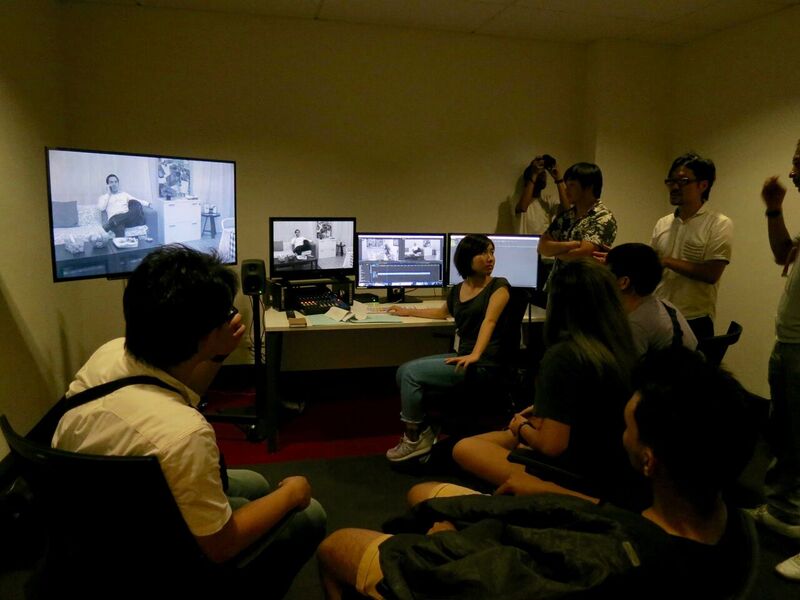 このワークショップは東京藝大で開発された教育カリキュラムに基づいた実践的なもので、参加者は総合的な映画制作体験をすることができます。このワークショップへの参加を通して、学生達は映画分野を支える制作者達の高い技術と深い思想にふれ、映画制作への理解を深めました。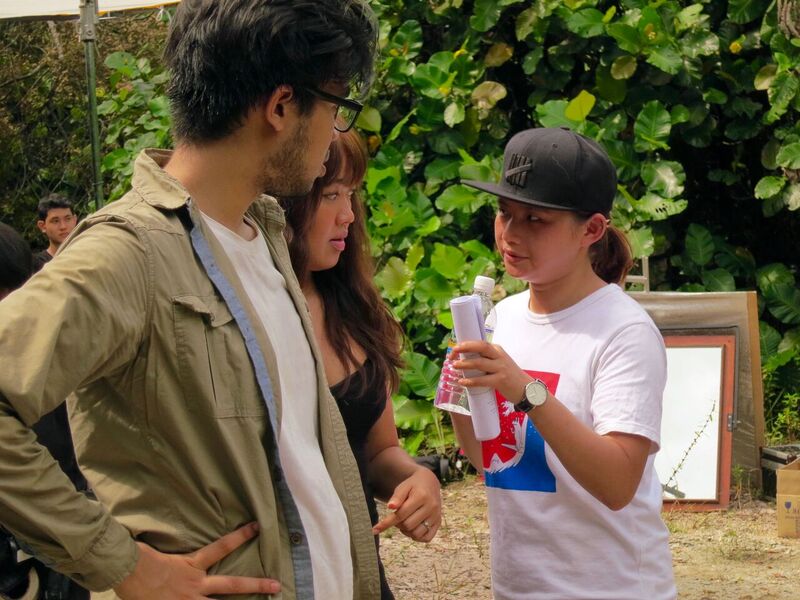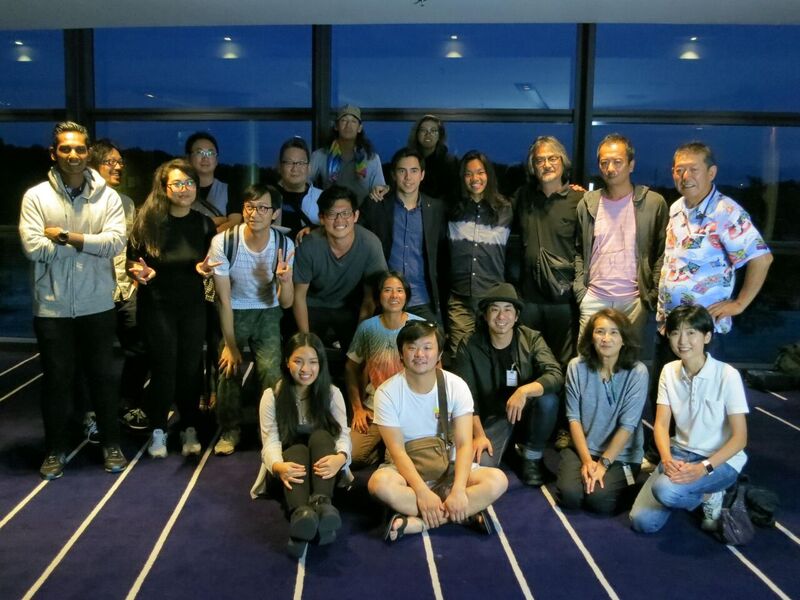 ワークショップの後、藝大の学生達はシンガポールへ移動し、ラサール大学で撮影と編集の講義に参加しました。またその後、インフィニティースタジオを見学しました。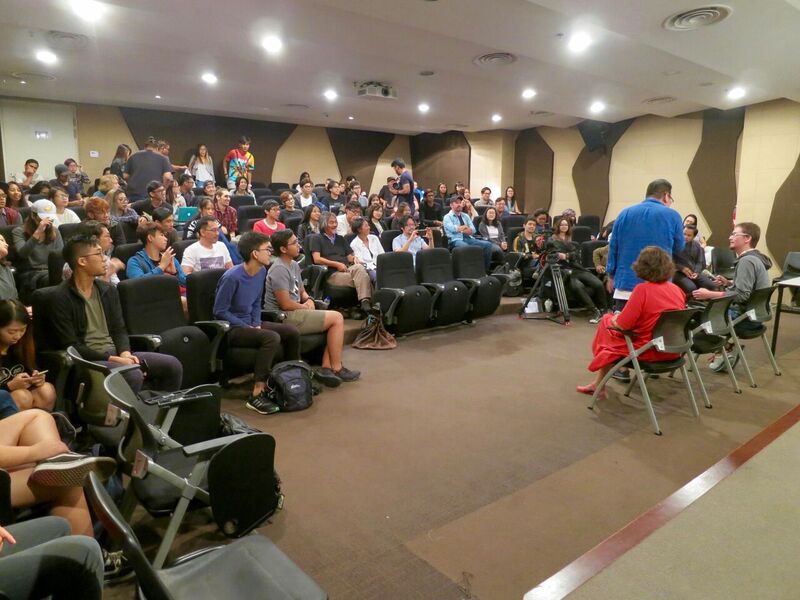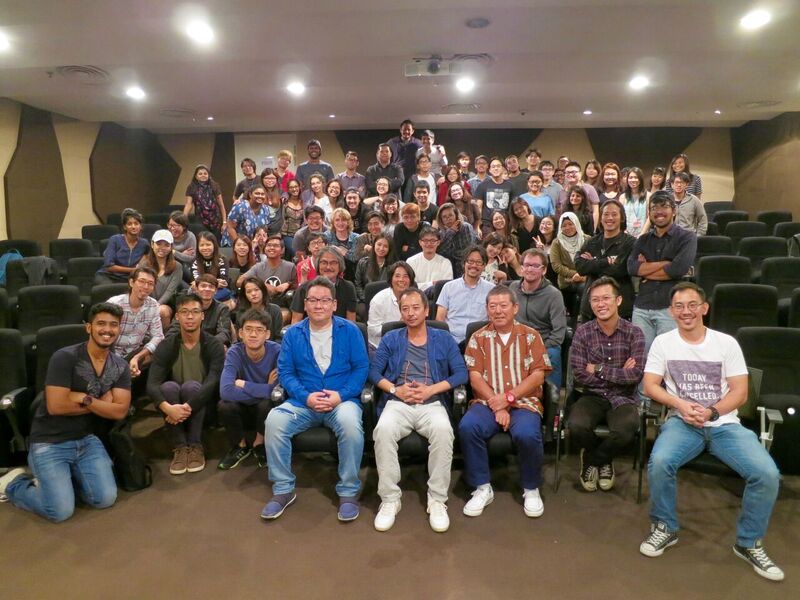 今回のプログラムは、学生達にとって現地の映画教育と制作現場を体験するよい機会となりました。また、講師、現地の大学関係者、映画制作スタジオ関係者との交流を通して、今後の映画分野における更なる交流と、国際的な人材を育成するための基盤づくりを行うことができました。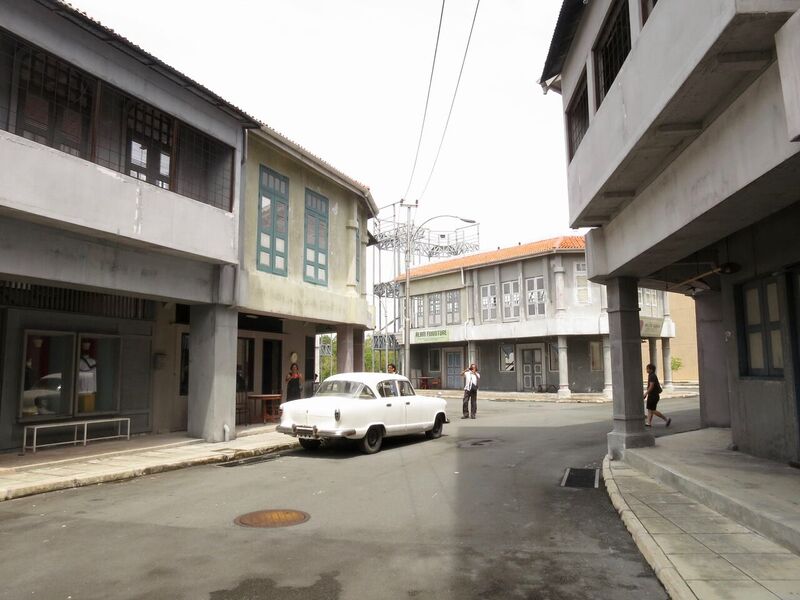 シンガポールのインフィニティースタジオ
Basic Information
Participants: Six master's students of Film Production
Locations: Johor Bahru, Malaysia, and Singapore
Period: October 31-November 8, 2016
Achievements
Students of Film Production from Tokyo University of the Arts (TUA) visited Pinewood Iskandar Malaysia Studios with highly-skilled, experienced professionals from the filmmaking industry in Japan. They participated in a short-film making workshop, which was also attended by students from the Lasalle College of the Arts in Singapore and the Multimedia University in Malaysia.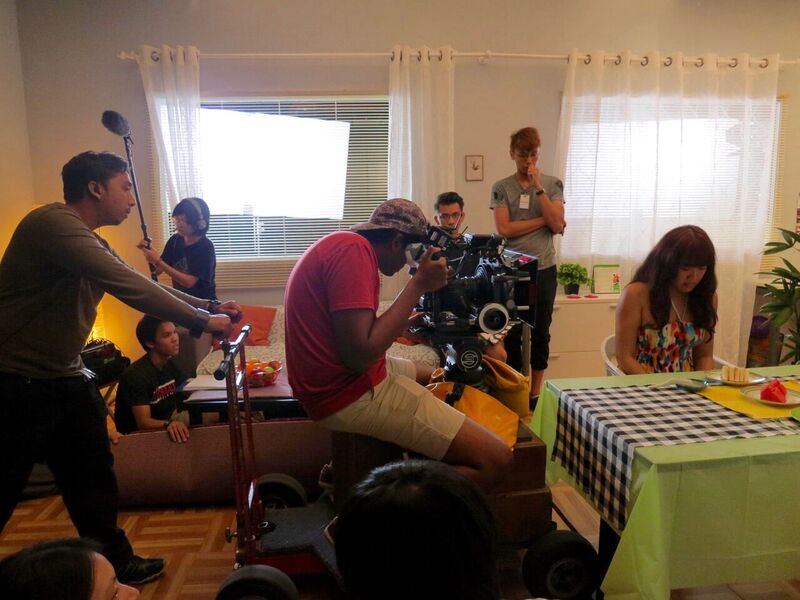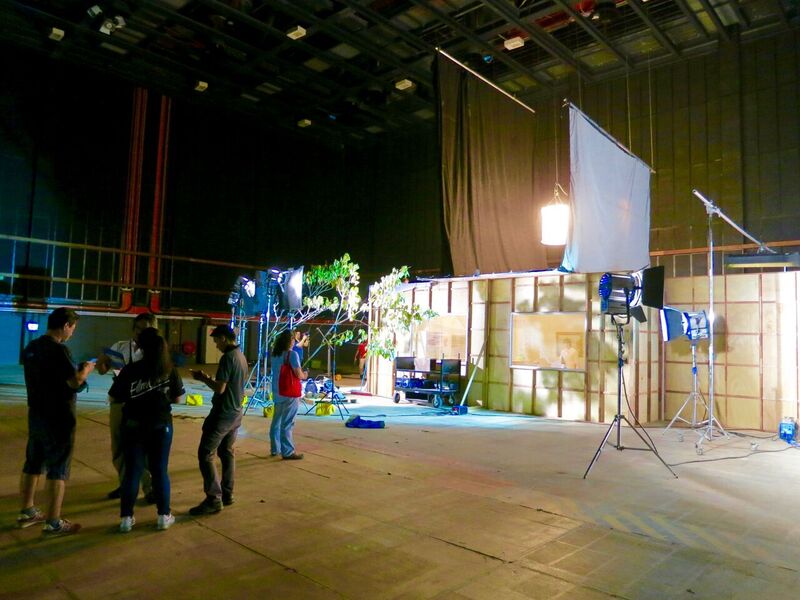 During the six-day workshop, the group of instructors which was mainly consisted of TUA faculty formed four teams of directing, filming, art direction, and editing, respectively, and produced four films along with the participating students.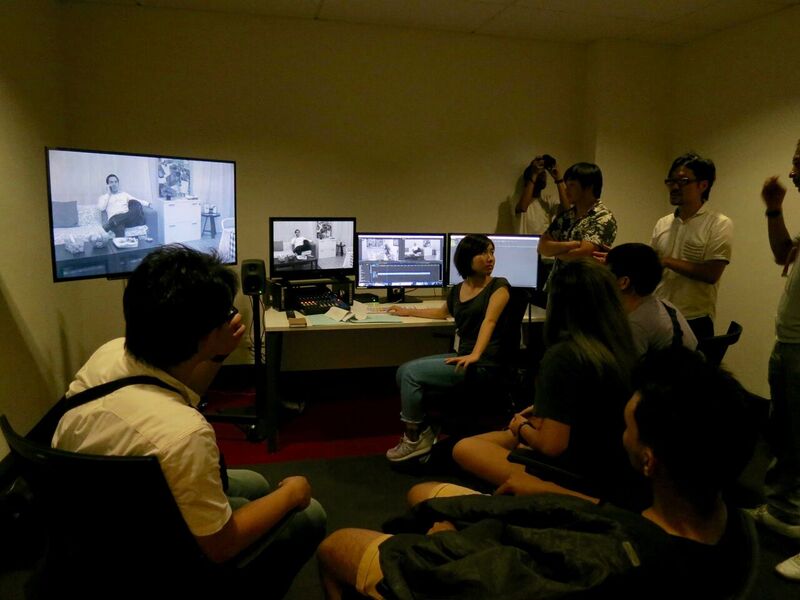 This workshop, which was offered based on the curriculum developed by TUA, aimed to provide a comprehensive hands-on experience of filmmaking. The participating students were able to learn directly from the professionals about their sophisticated techniques and philosophies, thereby deepening the understanding of what is filmmaking.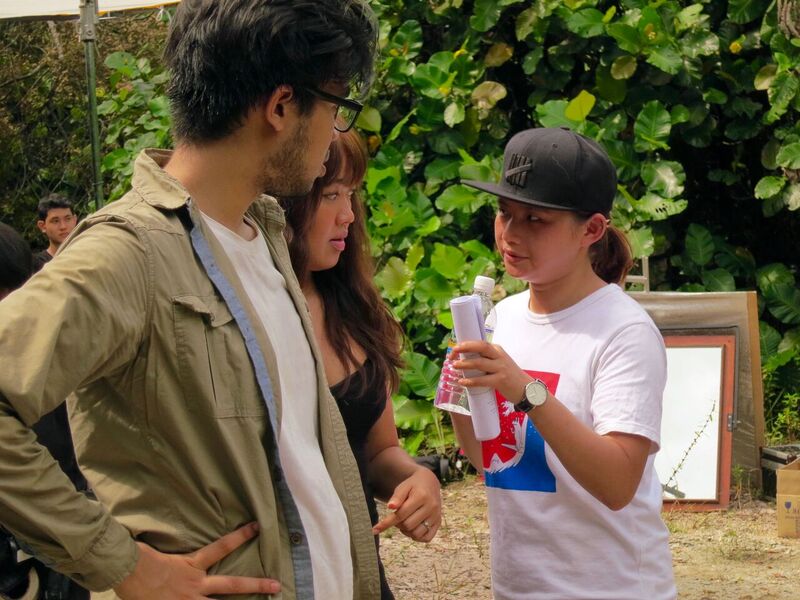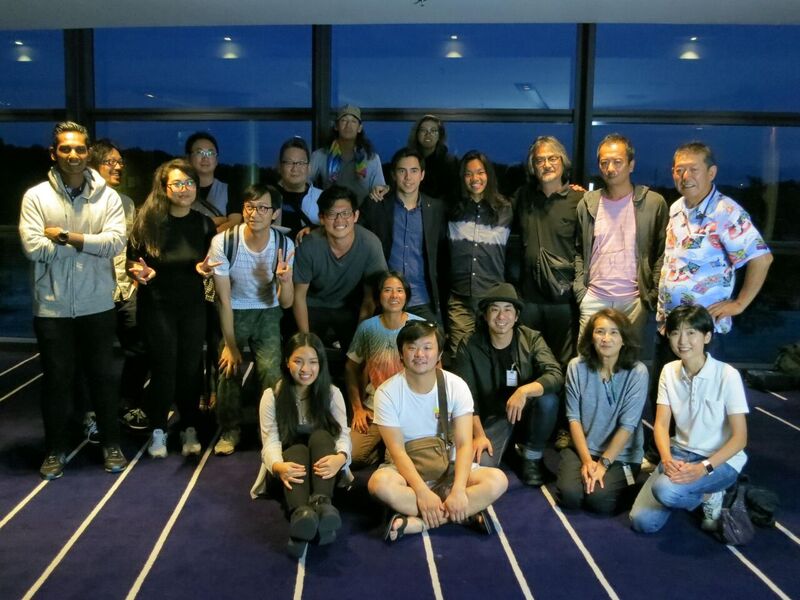 After the conclusion of the workshop in Malaysia, TUA students attended lectures on filming and editing at the Lasalle College of the Arts and later visited a film studio called Infinite Studios in Singapore.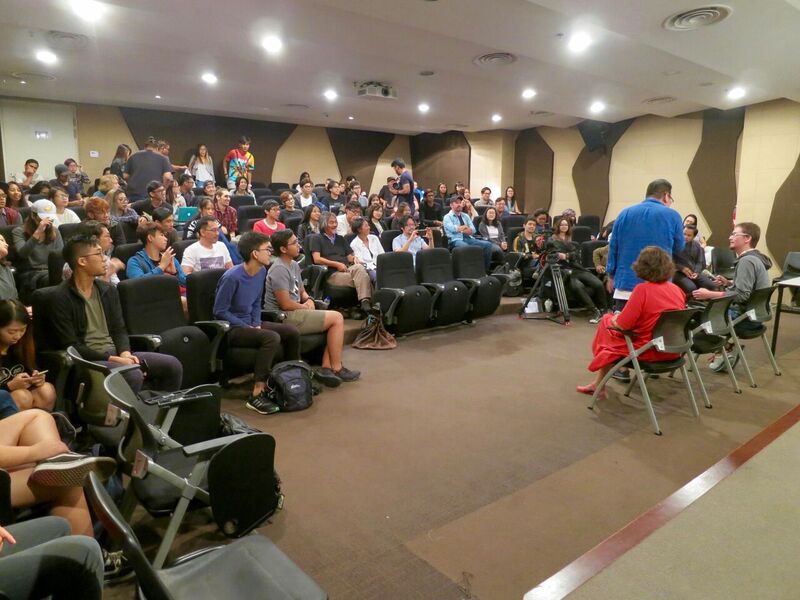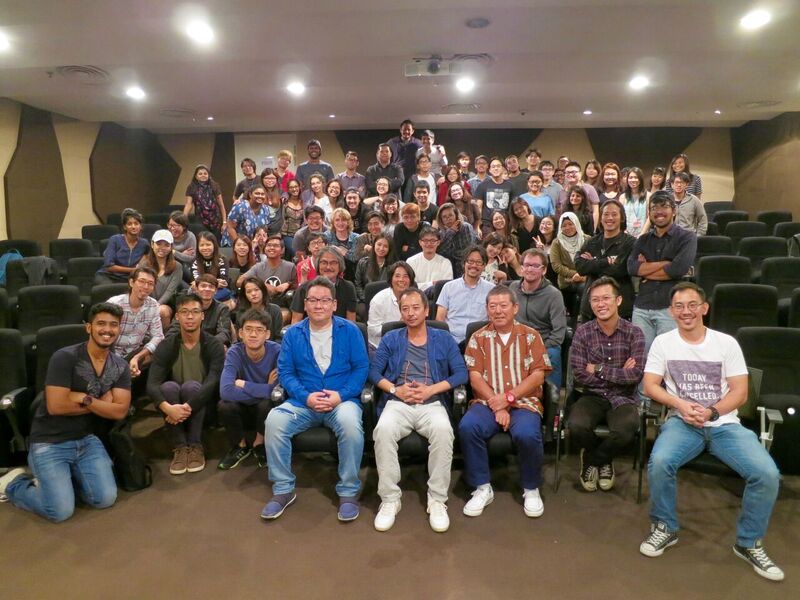 This program allowed the participating students to experience filmmaking at the Malaysian studio and lectures at the Singaporean institution. Moreover, it paved the way for further collaboration in the field of filmmaking and fostering global human resources through interaction among the students, the instructors, local university members, and the staff of the filmmaking studios.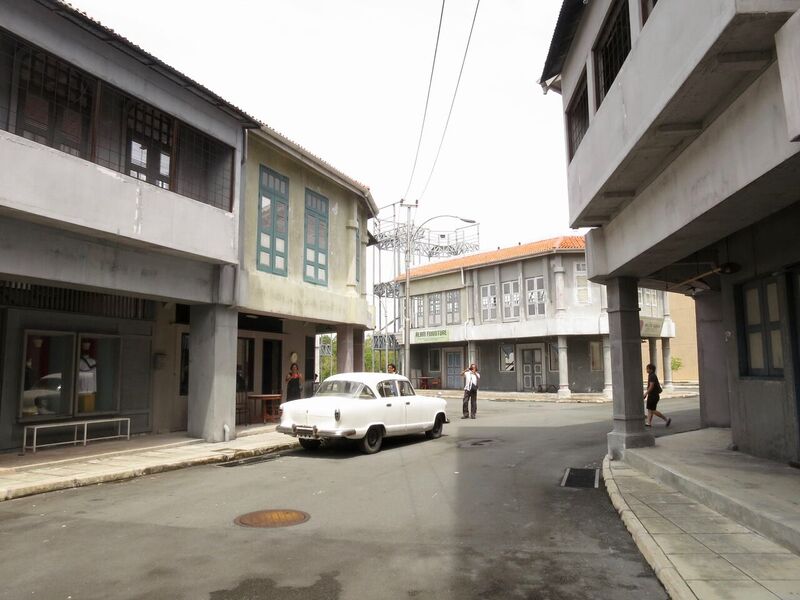 Infinite Studios in Singapore