2016年度・2017年度 Global Art Crossing(中東)活動報報告
Global Art Crossing Project in Middle Eastern countries - 2016 & 2017 Progress Reports
August 31, 2018
「Global Art Crossing」は、平成27年度に採択された文部科学省「大学の世界展開力強化事業」による中東との交流プロジェクトで、本学美術学部および美術研究科が中心となり、トルコのミマールシナン大学、アナドール大学、イスラエルのベツァルエル美術デザインアカデミーとの積極的な交流を行っています。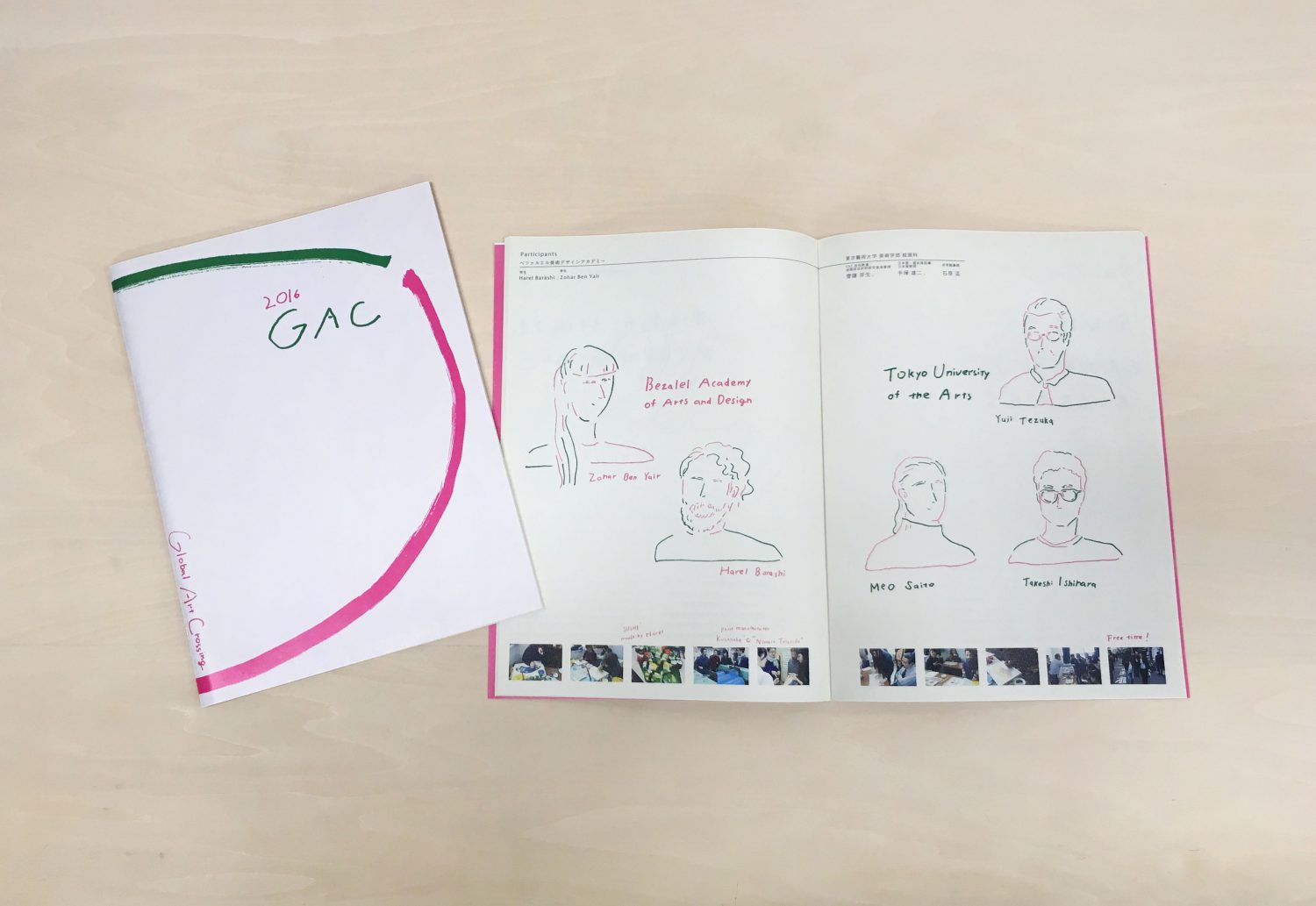 2016年度活動報告書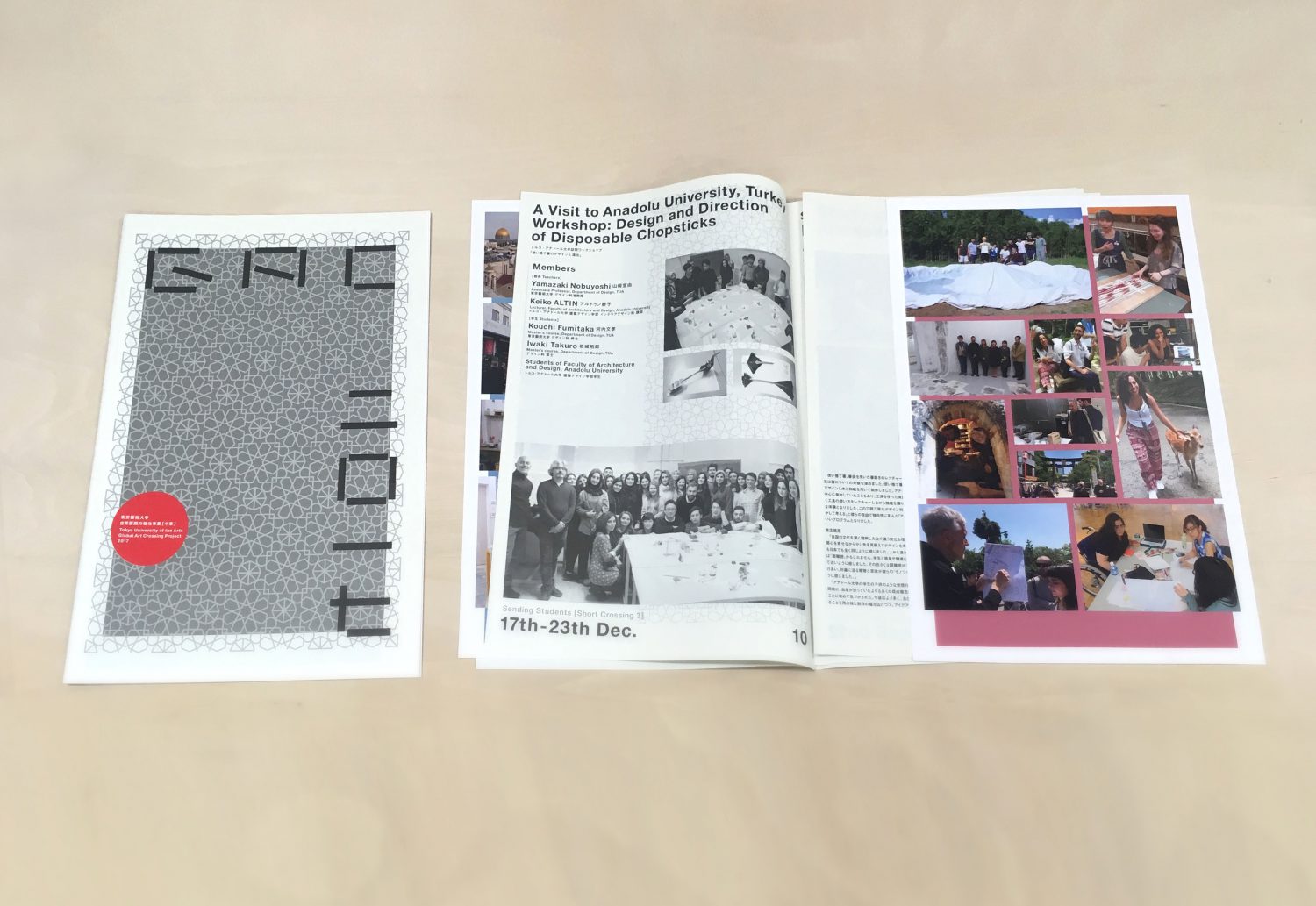 2017年度活動報告書
この度、2016年度と2017年度の活動報告書のPDF版を公開します。ぜひこちらから活動の詳細を御覧ください。

*2016報告書 PDF (4.7MB)

*2017報告書 PDF: Part 1 表紙~学生派遣 (5MB)/Part 2 学生受け入れ (5MB)/Part-3 教員交流~裏表紙 (2MB)
Global Art Crossing (GAC) is an exchange program with universities in Middle Eastern countries, launched in 2015 under the Inter-University Exchange Project by the Ministry of Education, Culture, Sports, Science, and Technology (MEXT). The Faculty of Fine Arts and the Graduate School of Fine Arts have been conducting various exchange projects with Mimar Sinan Fine Arts University and Anadolu University in Turkey, and Bezalel Academy of Arts and Design in Israel.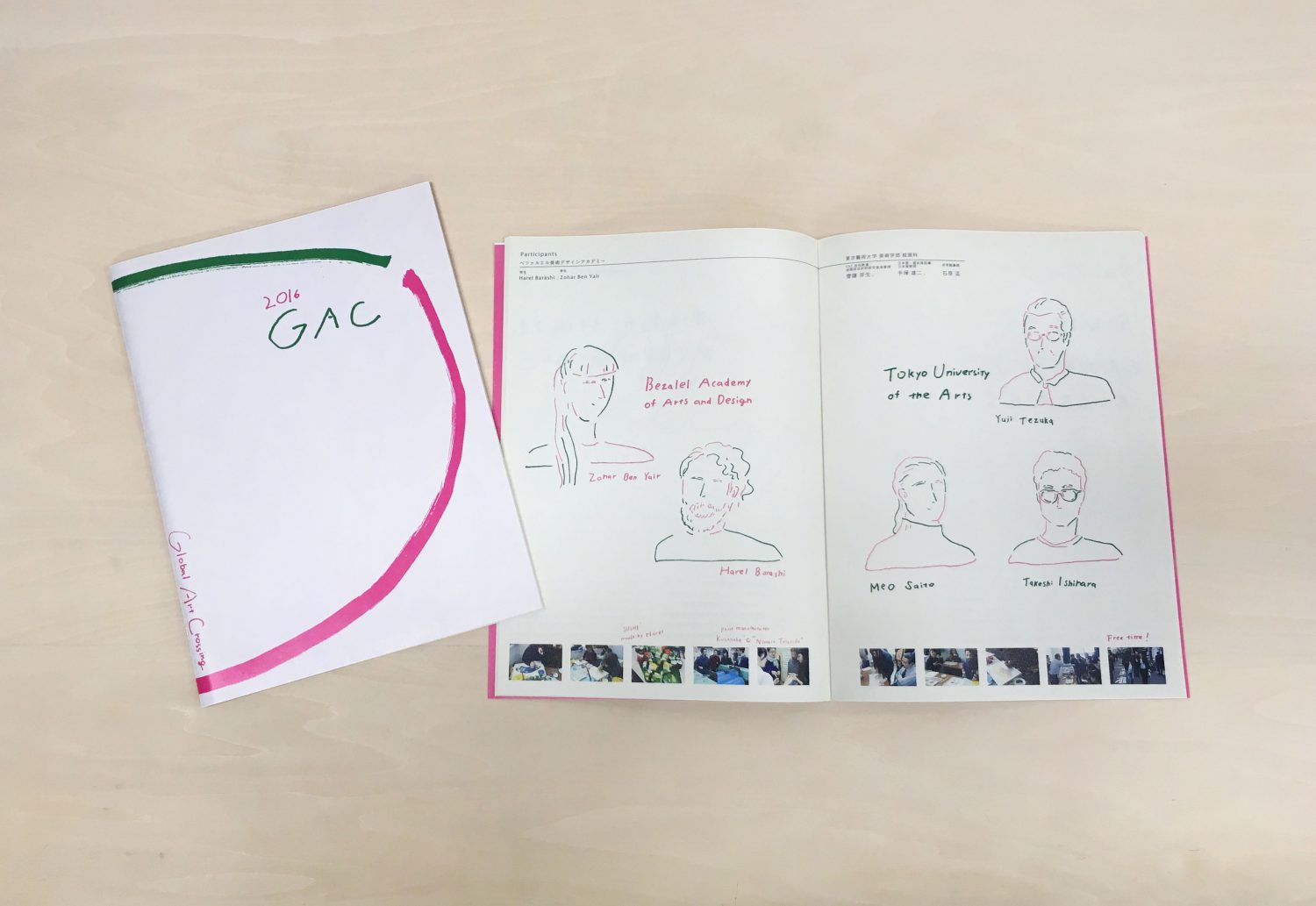 2016 Progress Report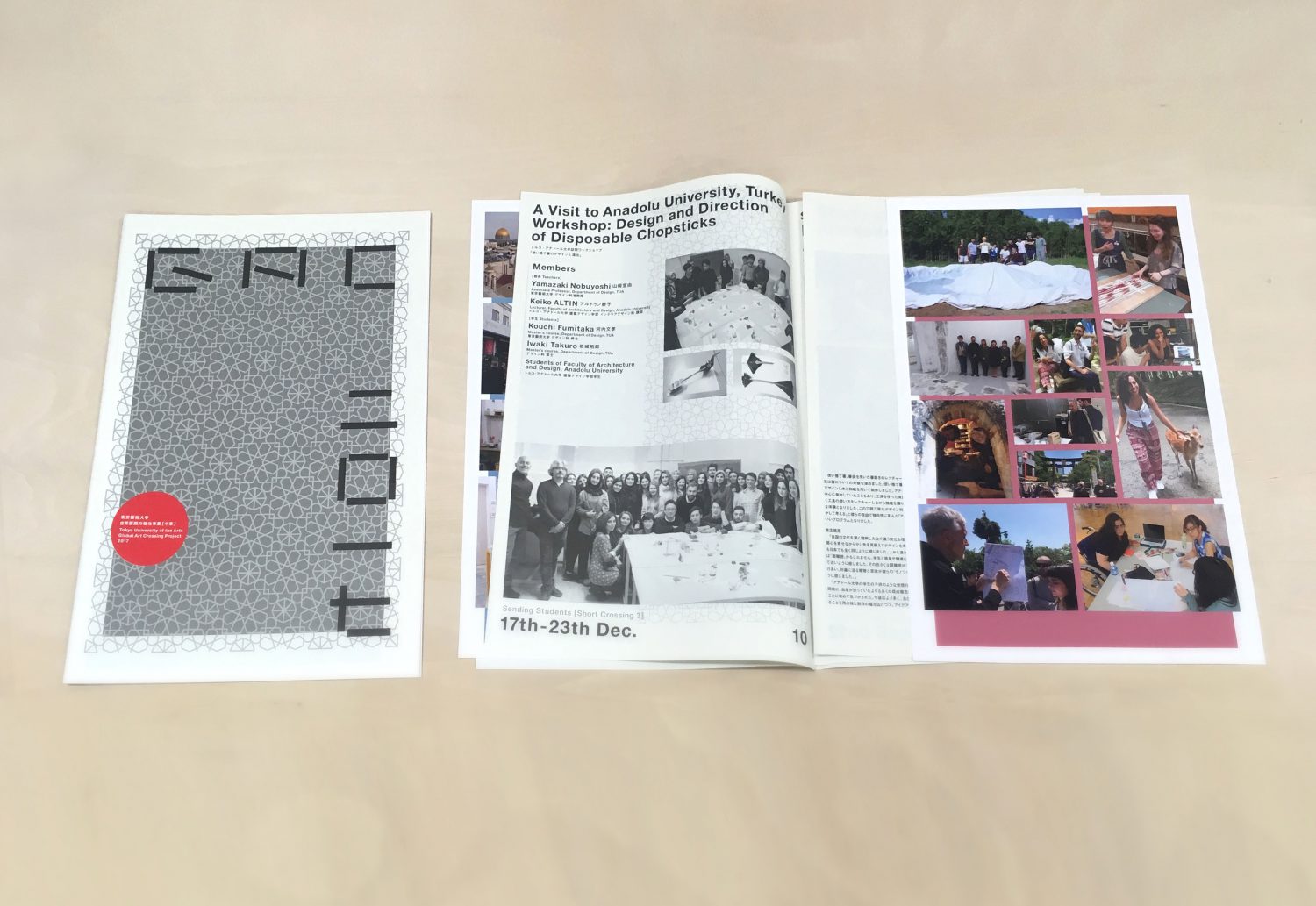 2017 Progress Report
2016 & 2017 progress reports have been published and are available here as PDF files. Please take a look to learn more about our project.

*2016 Progress Report: PDF (5 MB)

*2017 Progress Report: PDF Part 1 Cover – Sending Students (5MB)/Part 2 Intake of International Students (5MB)/Part-3 Teacher Exchange – Back Cover (2MB)