[留学生の藝大体験記4]Elena Tutatchikova (美術研究科・先端芸術表現専攻)
[My Experience at GEIDAI 4]Elena Tutatchikova (Graduate school of fine arts)
August 04, 2015
※留学生本人から英語・日本語で提出されたものを原文のまま掲載してあります。
Name, Department, Home country and city, Duration
基本情報(氏名、所属、出身国・都市、在籍期間)
Elena Tutatchikova (エレナ・トゥタッチコワ)
美術研究科先端芸術表現科
ロシア、モスクワ
2012年10月〜現在
Department of Intermedia Art
Russia, Moscow
From October, 2012
Why did you choose Geidai as your study abroad destination?
藝大に留学したきっかけ
私は東京藝術大学に入学する前、戦前日本の視覚表現を専攻分野にし、1930年代の日本の近代写真の歴史、及び満州、日本、欧米の写真に関する比較分析を行っていました。所属研究機関として東京藝術大学美術学部先端芸術表現科を選んだ最大の理由は、現在の指導教授の指導のもとでこの研究を続けたかったことです。また、先端芸術表現科では、主査と副査の教授の指導を受けながら、これまでに行っていた研究を続けながら、写真・映像の制作ができることも重要でした。
Before I started studying in Tokyo University of the Arts, my field of research was visual art practices in Prewar Japan, particularly, my research interest focused on comparative history of photography in Japan, Manchuria and Europe. The main reason why I chose Intermedia Art Department of Tokyo University of the Arts was because I wanted to continue my research under the guidance of my professor. Another reason why I chose Intermedia Art is that in this department I can equally do my research as well as photography and video work.
What do you study at Geidai?
藝大で学んでいること
主に写真、映像の制作・研究を行っています。
Mainly I study photography and video art.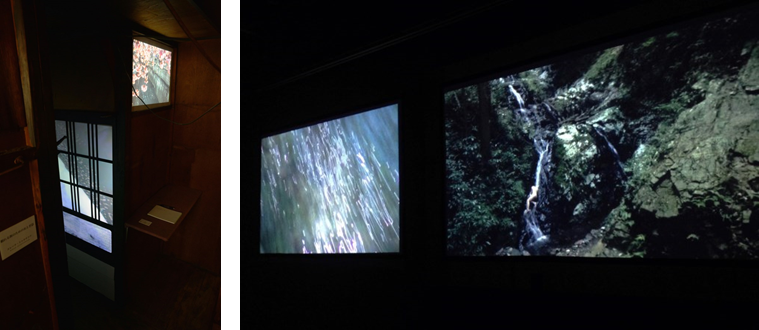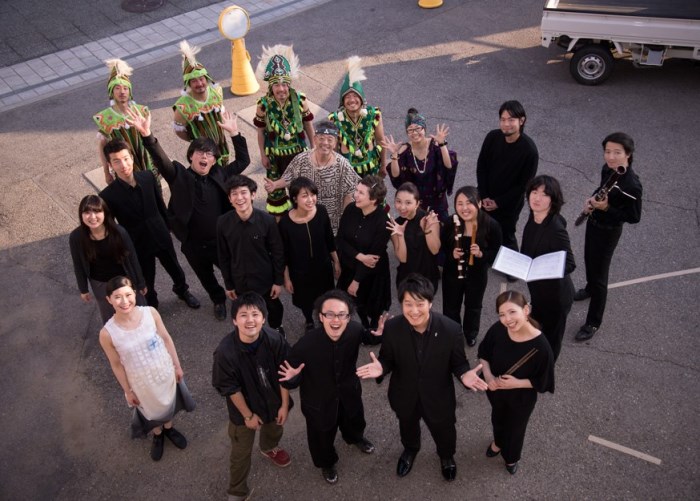 Please write a message for students wishing to study in Japan.
日本への留学を考えている学生へのメッセージ
留学は、半年が一日のように、一年が一週間のように、時間が経つのが想像以上に早い。日本に来てから制作のプランを考えてもいいですが、ある程度調べてから来た方がいいと思います。また、自分の国でできることはいつでもできることですので、留学先では慣れたやり方や楽にいられる環境を避けて、新しいことに挑戦し、なるべくたくさん外にでかけ、自分の目で観て自分の足で探ることが大事なのではないかと思います。
When you study abroad, time goes by much faster than you expected. Half a year passes like one day, and one year like one week. Maybe it is possible to plan your work after you came to Japan, but I think it is better if you have already researched about what you will do. But even so, you can do what is possible in your country any time later on. When you are studying abroad, maybe it is good to avoid practices you are already experienced in and environments which are safe and convenient for you, and try to do something new. Go outside as much as possible and see everything with your own eyes.