【藝大×大使館連携イベント】スウェーデンのアートと文学の今を知る〜#イラスト#挿絵〜
[Geidai x Embassy]Swedish Art and Literature Today
November 01, 2023
国際連携イベントとして、11月に開催となる「TOKYO ART BOOK FAIR」に参加するスウェーデン大使館と協力のもと、2名のスウェーデンアーティストをゲストで招き開催いたします。
今日のスウェーデンのアートと文学について、また日本とスウェーデンにおけるアートやイラストレーションの意味合いや、作品が絵本になるまでのプロセスなど幅広くお話を伺います。
一般参加が可能なイベントとなります。奮ってご参加ください。
開催:2023年11月24日(金)18:00〜19:30
会場:東京藝術大学音楽学部キャンパス国際交流棟3Fコミュニティ・サロン
言語:スウェーデン語(日本語逐次通訳あり)
定員:30名(先着順、一般参加可)
お申し込み:https://forms.gle/tJv158bmHPBhf8Kc9

【ゲスト】
エーヴァ・リンドストローム|Eva Lindström 
1952 年生まれ、スウェーデンの絵本作家。児童書のほか、アニメーション作品も手掛けるなど、スウ ェーデンのアーティストたちに多大な影響を与える。国際アンデルセン賞にもノミネートされ、国内 外ともにその実力を認められるアーティスト。
写真:Jonas Adner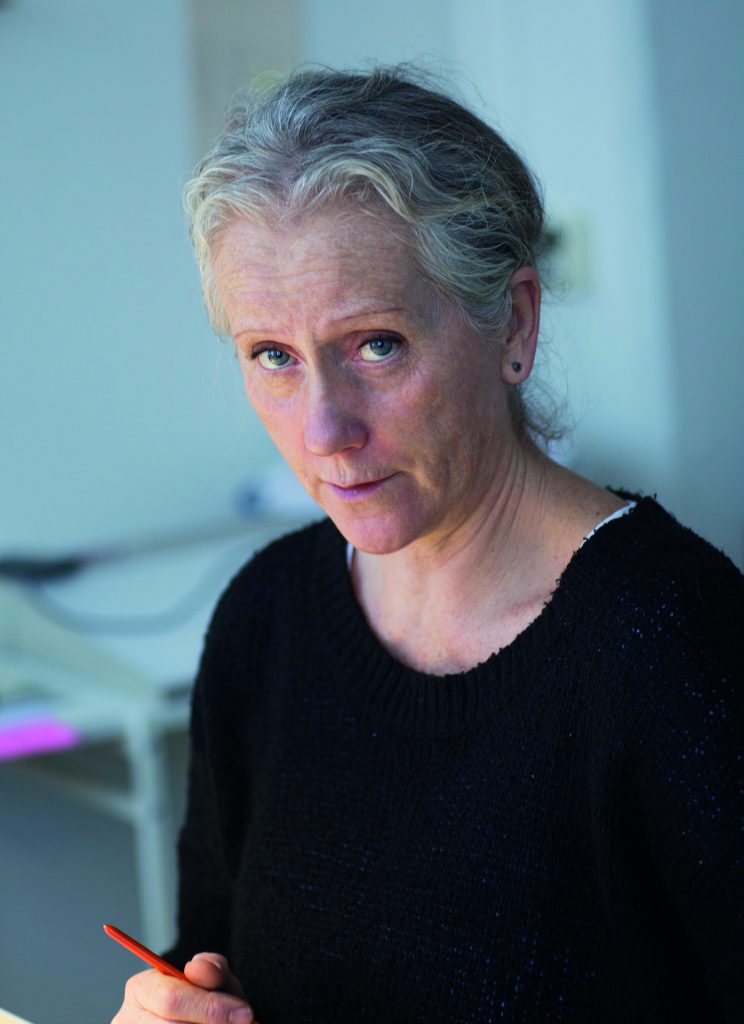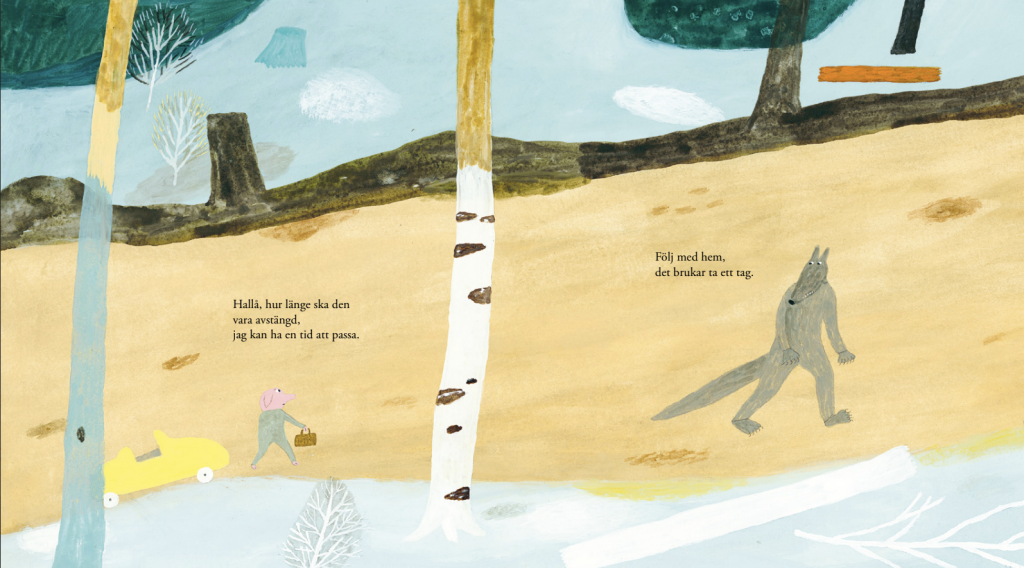 ヨンス・メルグレン|Jöns Mellgren 
1976 年生まれ、スウェーデンの作家、イラストレーター、映画監督。絵本出版や、短編アニメーション作品を数多く手がけ、国際映画祭で上映されている。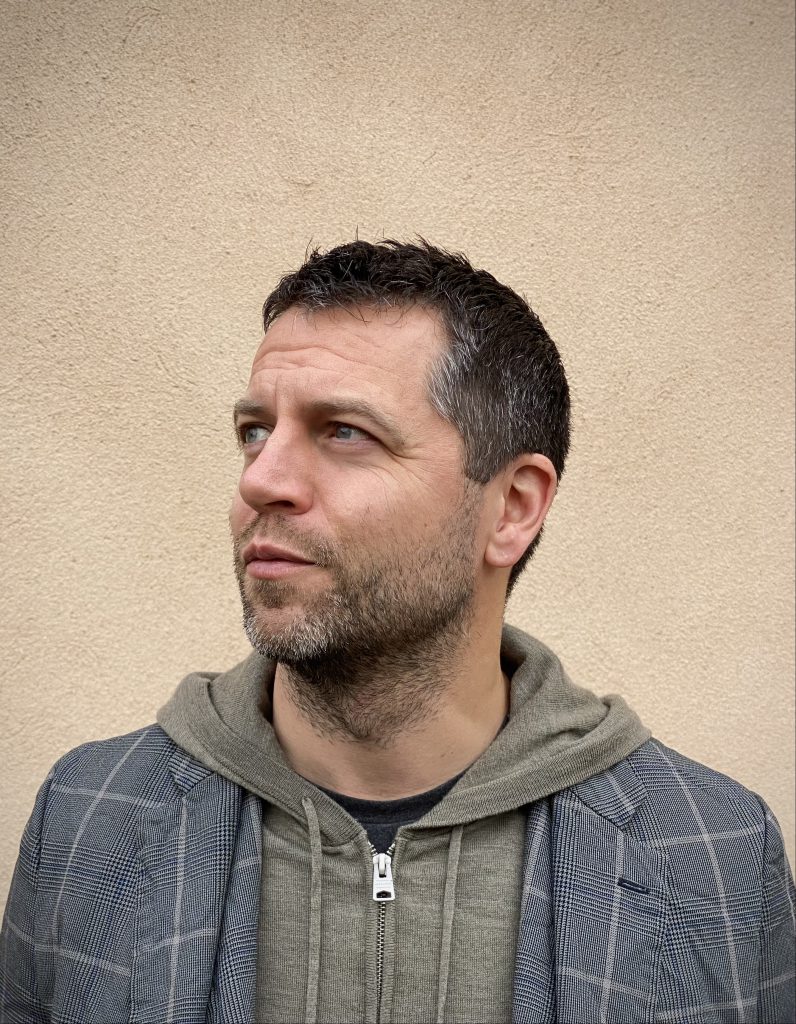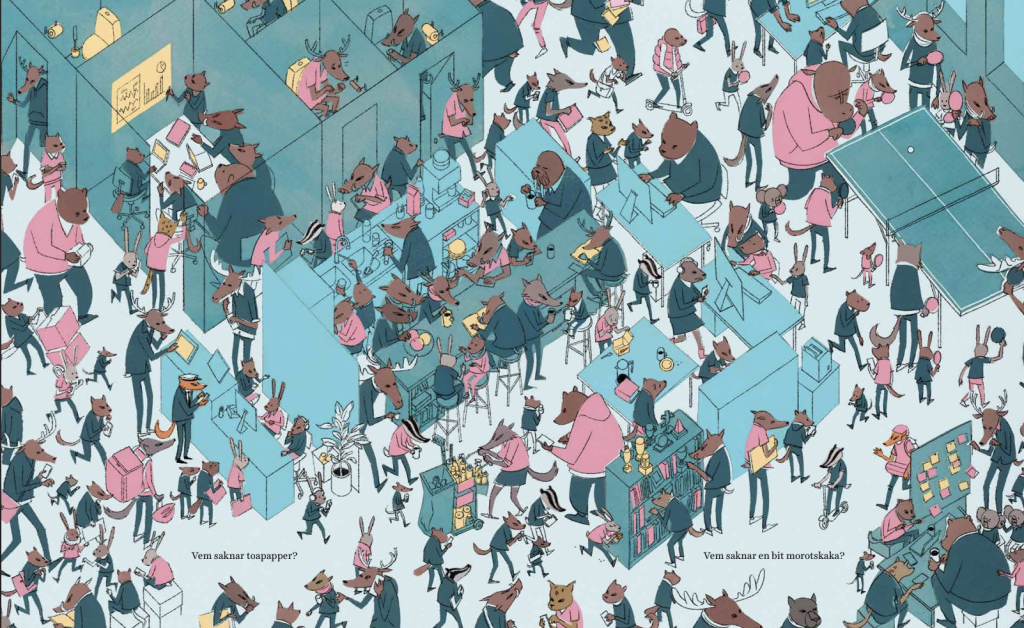 共催:
スウェーデン大使館
東京藝術大学 グローバルサポートセンター
協力:
アストリッド・リンドグレーン記念賞
スウェーデン芸術評議会
問い合わせ:東京藝術大学グローバルサポートセンター(宮内)globalsupport@ml.geidai.ac.jp
In cooperation with the Embassy of Sweden in Japan, which will participate in the "TOKYO ART BOOK FAIR" in November 2023, two Swedish artists will be invited as guests for this international collaborative event.
They will talk about Swedish art and literature today, the significance of art and illustration in Japan and Sweden, and the process of turning their works into picture books.
The event is open to the public. We look forward to your participation.
Date: 18:00-19:30, Friday, November 24, 2023
Venue: Community Salon, 3F, Taki Plaza, Faculty of Music Campus, Tokyo University of the Arts
Language: Swedish (Japanese consecutive interpretation available)
Participant: 30 people (Reservation needed)
→ https://forms.gle/tJv158bmHPBhf8Kc9

[GUESTS]
Eva Lindström 
Born in 1952, Swedish picture book author. In addition to children's books, she has also created animation works, and has had a great influence on Swedish artists. Nominated for the International Andersen Award, and recognized both nationally and internationally for her work.
Photo by Jonas Adner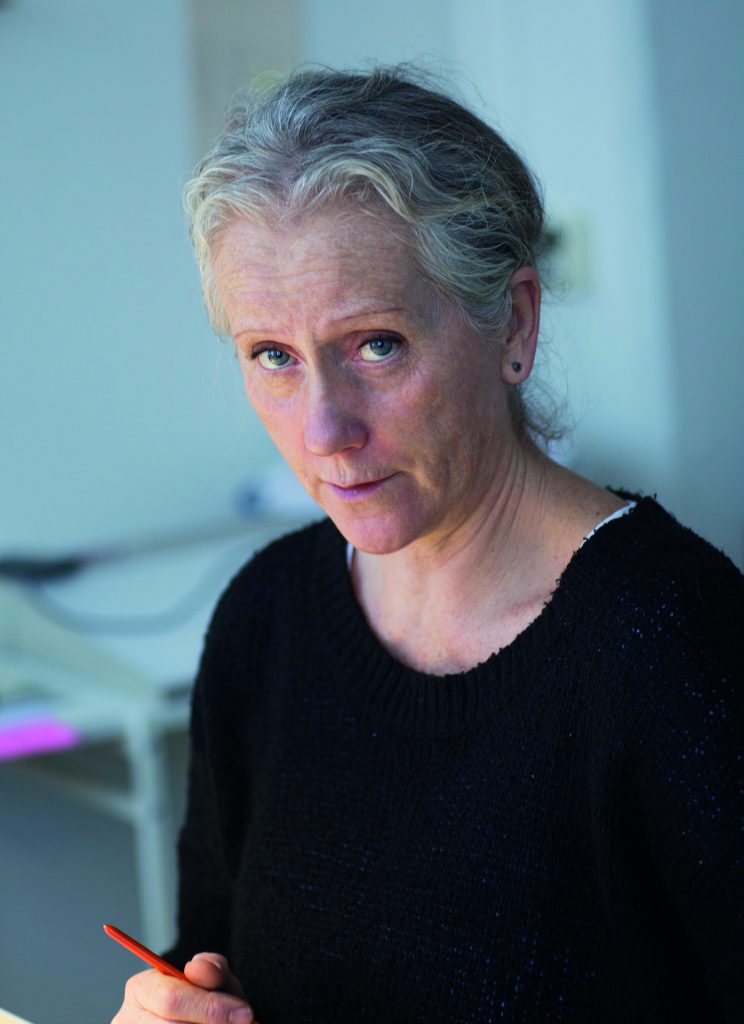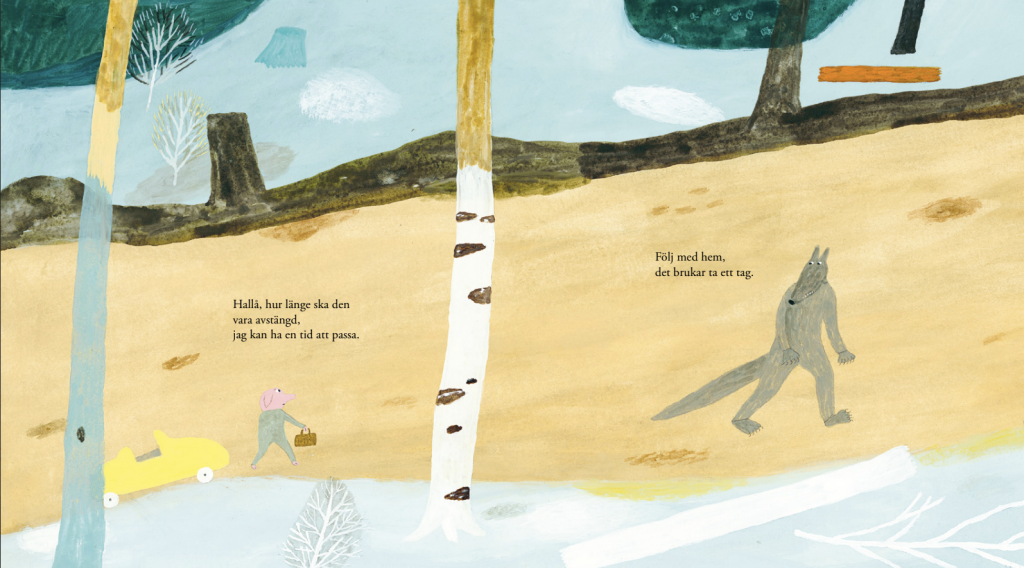 Jöns Mellgren 
Born 1976, Swedish author, illustrator and film director. He has published picture books and many short animated films, which have been screened at international film festivals.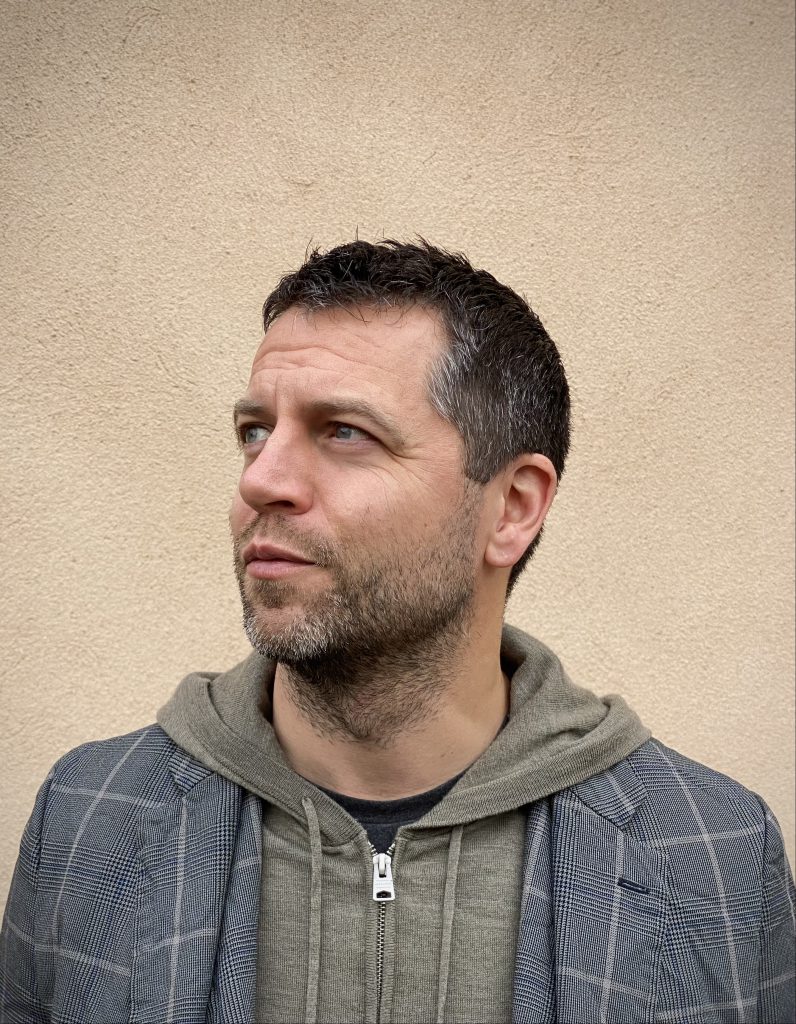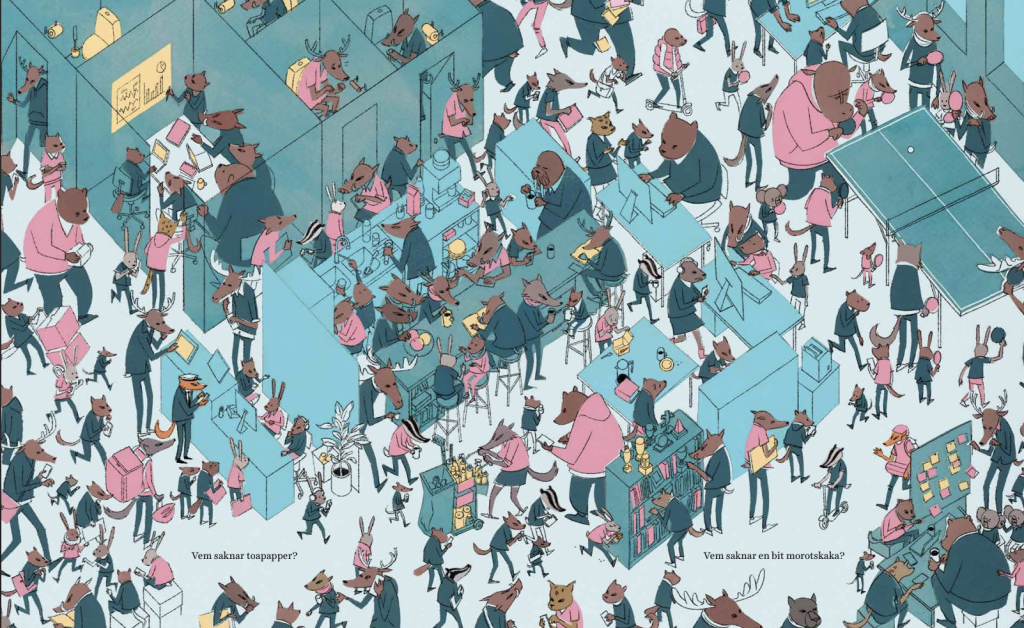 Contact: Global Support Center (Miyauchi) globalsupport@ml.geidai.ac.jp